EverRoad 4ft x 8ft Access Mat - 10/20/30/40 Pack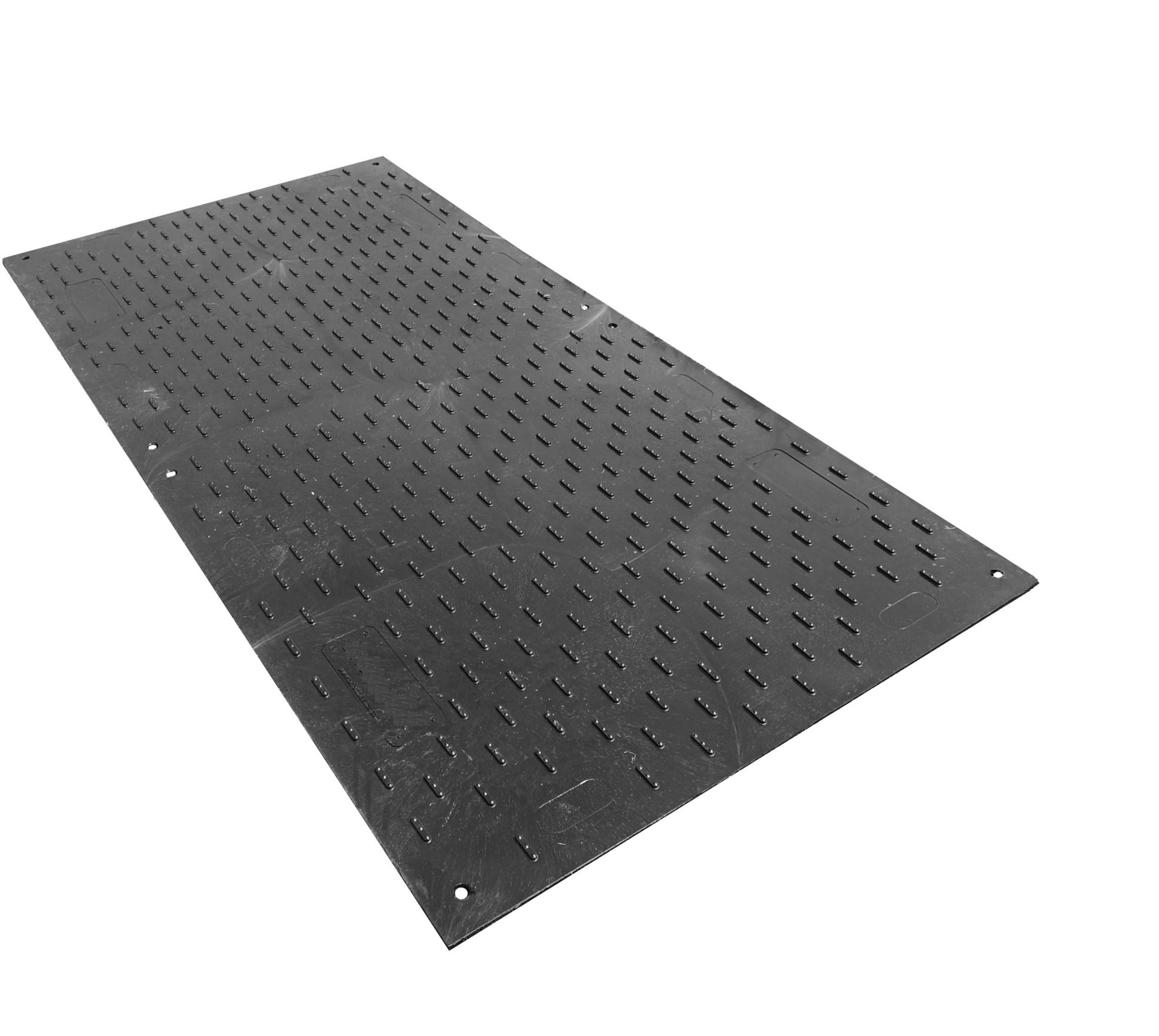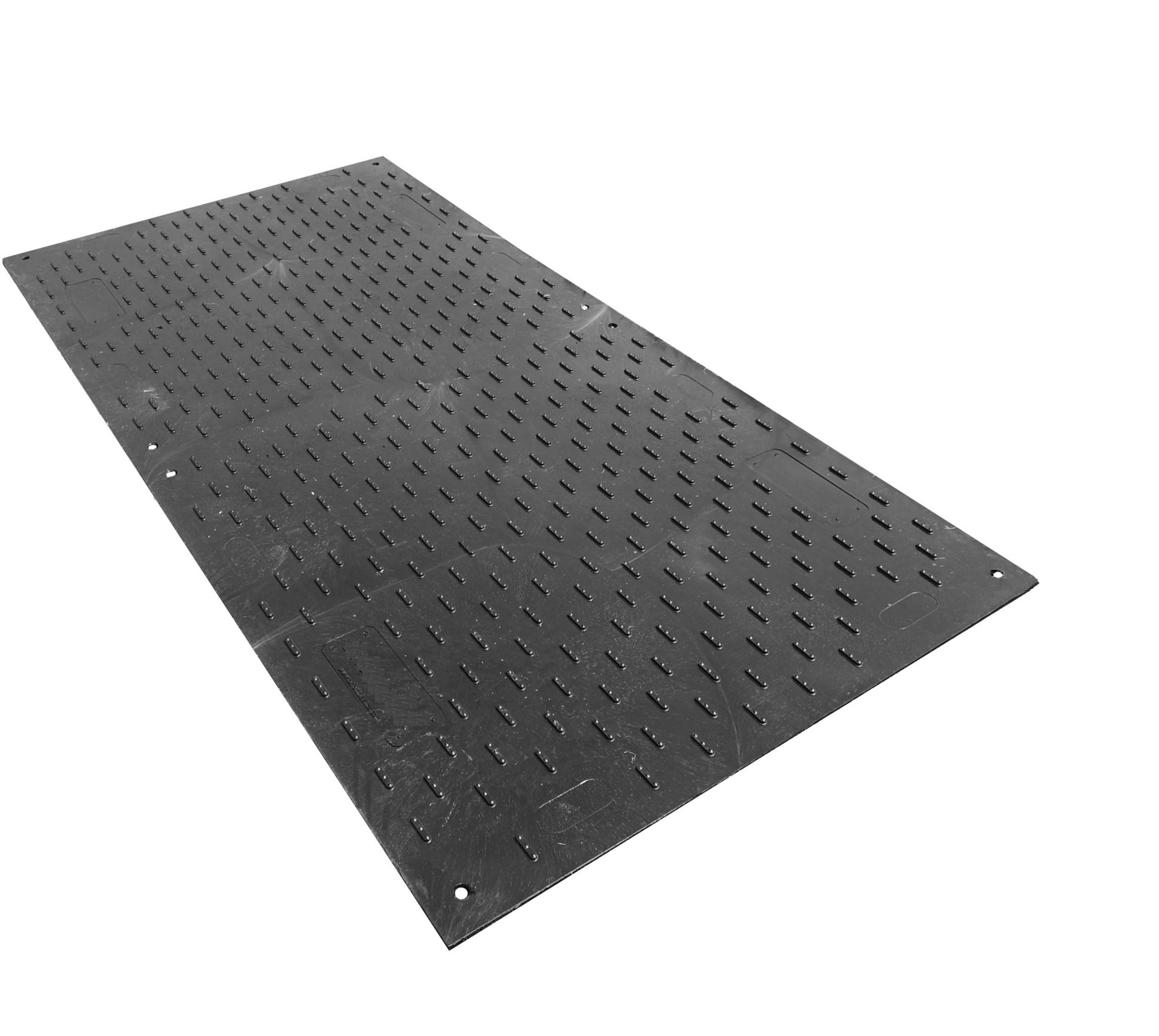 sale
EverRoad 4ft x 8ft Access Mat - 10/20/30/40 Pack
EverRoad Access Mats (EBM4x8)
EverRoad 4ft x 8ft Ground Protection Mats provide access over soft surfaces for vehicles and equipment and are designed to protect the sub-surface against damage. All mats are water proof and chemical resistant.
Dimension: 48"L x 96"W x 0.5"H Weight: 80 lbs per mat
Each mat offers 32 sq/ft of coverage. Price quoted is for 32 sq/ft.
Standard Pack Sizes: 10, 20, 30, or 40 mats
Colors*: Black, White
*Custom colors and nameplates available with minimum order quantities.
NOTE: Online ordering is currently available only for 10, 20, 30 and 40 packs. Other sizes can be quoted and ordered by emailing us directly at: sales@everblocksystems.com
Connector links may be ordered HERE
Important: All mat orders ship on an oversized 4ft x 8ft pallet. YOU MUST BE ABLE TO RECEIVE AN OVERSIZED PALLET. Price includes curbside lift gate delivery.
For quantity orders, custom colors, or special needs, contact us at: sales@everblocksystems.com or call us at 844-422-5625
FOR ORDERS TO CANADA OR INTERNATIONAL ORDERS, PLEASE CONTACT US DIRECTLY FOR A SHIPPING QUOTE