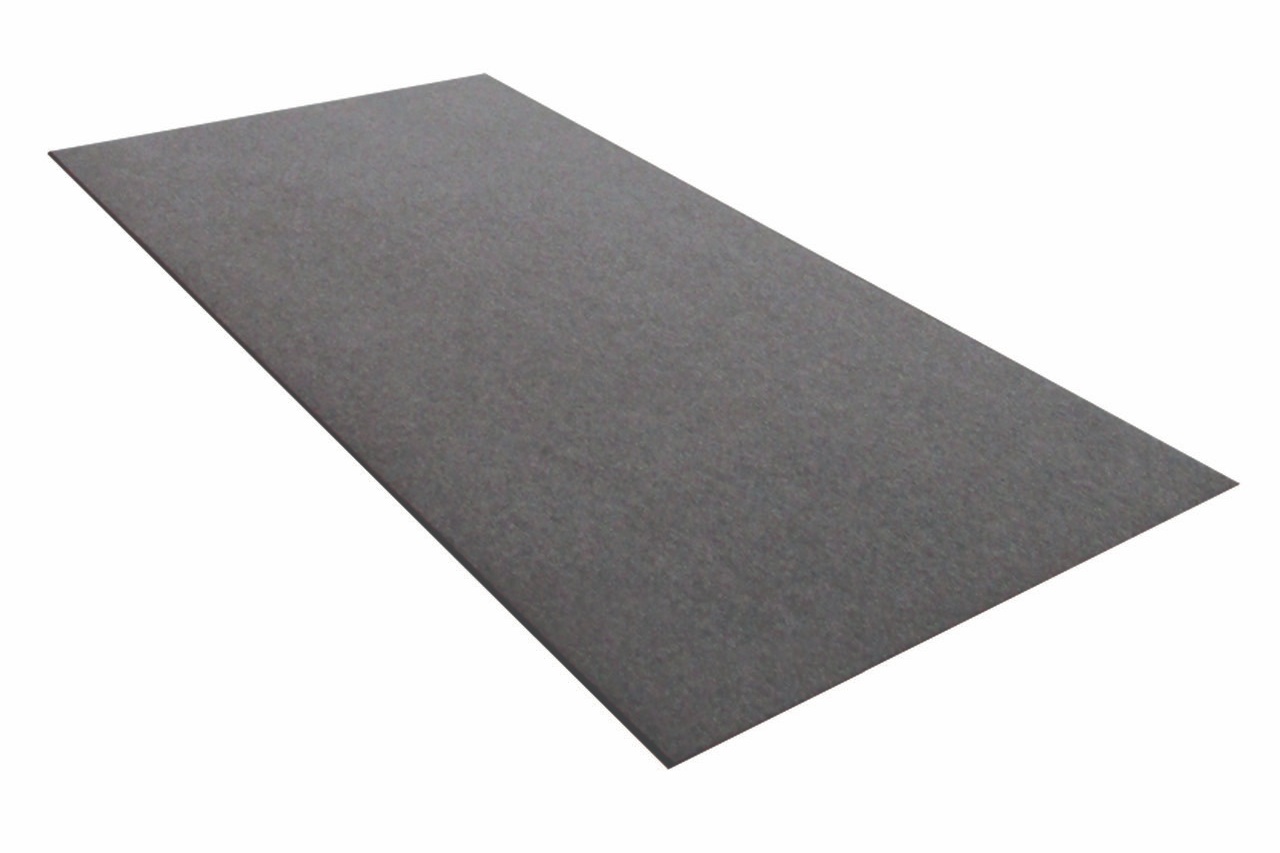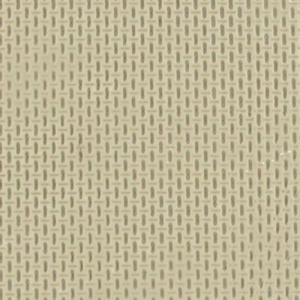 EverCover 6.5ft x 3.3ft Tile
$52.00 - call for quantity discounts
EverCover Gym Floor Covers & Protection System (EBC)
The EverCover Gym Floor Protection System is designed to protect sensitive surfaces against damage from pedestrians, catering carts, and other event traffic.
Turn your gymnasium into a multi-purpose event space, suitable for trade shows, alumni events, receptions, corporate events, concerts, and graduations.
Use EverCover tiles to protect gym floors and other sensitive surfaces such as stone and tile against damage, making it ideal for schools, recreation centers, and historic houses and facilities.
Dimension: 39.37"L x 78.74"W x 0.2"H (21.5 sq/ft per tile)
Weight: 13.67 lbs. per tile
Colors: Light Grey, Dark Grey, Dark Blue, Dark Brown, Dark Red
Material: Homogenous Needle Punch Carpet fused to semi-rigid Polyolefin backing.
For questions about EverCover and to place an order, please call 844-422-5625 or fill out the form below. One of our expert designers will get back to you right away.